Parafarmacia LE CRETE
Asciano
FARMACIE ED ERBORISTERIE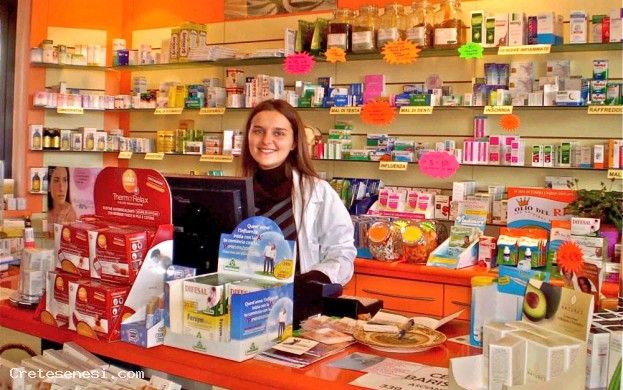 PHONE NUMBERS

Parafarmacia LE CRETE
53041 ASCIANO via Martiri della LibertÓ, 1

Telephone 0577 719580
Fax 0577 719580
Mobile phone: 338 1866344
Where: Asciano (SI)
Time: dalle 9 alle 13 e dalle 16,00 alle 20,00 - Lunedi apertura 9,45
Closed: Domenica


Business card (vCard)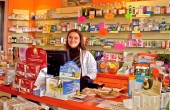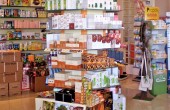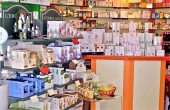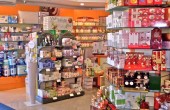 In the Drugstore " Le Crete" Dr Tilli Riviera offer friendliness , and the availability of highly qualified consultancy Owner, Doctor and Pharmacist expert always present at the exercise , to advise and assist customers in finding the products ( medicinal or not) more likely to contribute to the health and well-being of clients and their loved ones ( ... even on all fours ) and direct them to use more appropriate.

The " Drugstore " is a new activity and more and more present in Italy , as it has for years in the rest of Europe. Inside is not granted the sale of reimbursable drugs or that require a prescription, but otherwise the two activities offer the public the same kind of services and variety of products. The Drugstore offers a wide range of products : Drugs that do not require a doctor's prescription required ( for colds , digestive system , circulation, eye care and oral cavity , tonics and stimulants, sedatives and products that promote sleep , analgesics and anti-inflammatories ), homeopathic medicines , the herbal products , herbal products , food supplements and sports activities ; dermo-cosmetic products ( creams for the face and body, anti-cellulite products , toning , firming and make- up ), products for oral hygiene , eye , nose , hands and feet and intimate , the medication products , electromedical equipment ( for measuring pressure , aerosols , scales, baby scales , breast pump , etc. . ) products for hair care , reading glasses , products for moms and babies , and the other principals and accessories health and medicines and veterinary products that do not require a medical and veterinary prescription .

You have a wide range of products of all brands , for every need , including specialized ones , especially for some manufacturers 'leader' for quality in their respective fields , such as:
ABOCA , BIOS LINE BODY SPRING DR. TAFFI ,
ERBOLARIO , PLANTER 'S, SPECCHIASOL , BIONIKE ,
DR. Giorgini , GUNA and LOACKER REMEDIA .