Officina riparazioni Auto e Moto di Lorenzo Malentacchi
Asciano
AUTO, RIFORNIMENTI, RIPARAZIONI E RICAMBI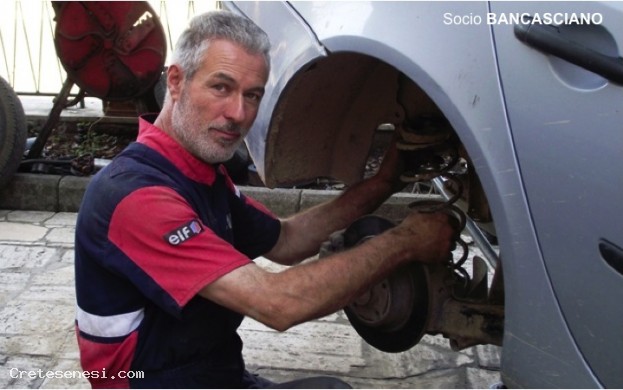 PHONE NUMBERS

Officina riparazioni Auto e Moto di Lorenzo Malentacchi
via A. Gramsci, 61 53041 Asciano

Telephone 0577 718544
Fax 0577 718544
Time: Da lunedi al Sabato 8,30 - 13 e 15,00 - 19,30 dal Lunrdi al Venerdi
Closed: Domenica e Sabato Pomeriggio


Business card (vCard)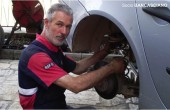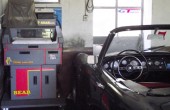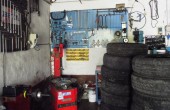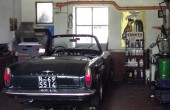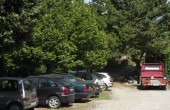 Car and motorcycle repair shop well equipped and, above all, managed in-house by a mechanic of great experience and always loved engines.

Being an artisan direct management, the reliability of the interventions on the media is directly guaranteed by the owner who started this Playing for more than twenty five years.

Over time, this workshop has been equipped for any type of surgery: repair is urgent, that substantial revisions and accommodations for cars and motorcycles.

In fact, except for repairs on the car, Lawrence is able to perform any work or testing, due to its continued participation in refresher courses on new engines, that the equipment which is provided.

Here you can:

replacing tires and do the convergence check
monitored electronically throughout the car
top up or replace oil and liquid, in a more professional and reliable than a distributor
verify the control structure of the headlights
practicing recovery vehicles with the tow truck
make a complete overhaul of engines and transmissions
recharge air conditioners
conduct all types of repairs

All this adds the courtesy and helpfulness of the owner, who, working on his own, does not feel bound by rigid work schedules and coded.