Fabrizio Nucci
ASCIANO - Il Sindaco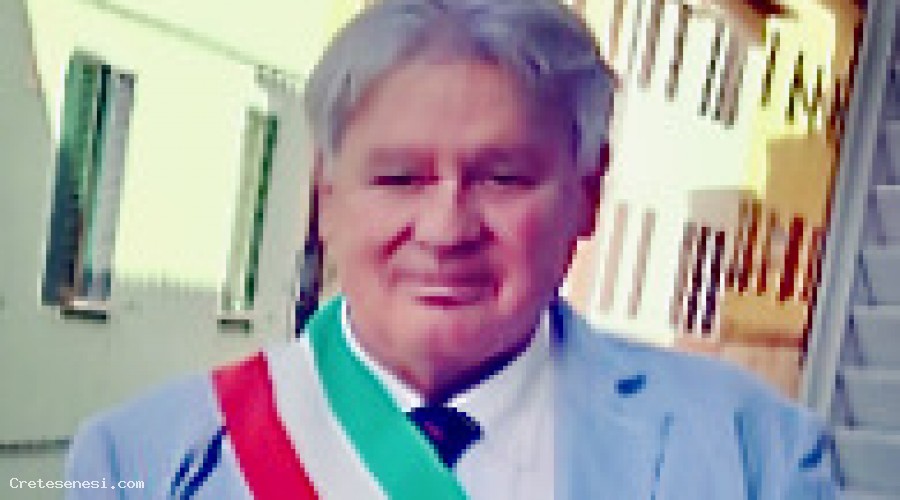 Hi, I'm the Mayor and I welcome you on behalf of our entire community.
I hope that your stay will go out in the best way: both for the welcome and for the hospitality and your historical and cultural interests are fully satisfied.
I take this opportunity to invite you to come back to us whenever you wish, for us it will always be a pleasure to welcome you to the best of our ability.