Agriturismo Paradiso
ASCIANO - Benvenuti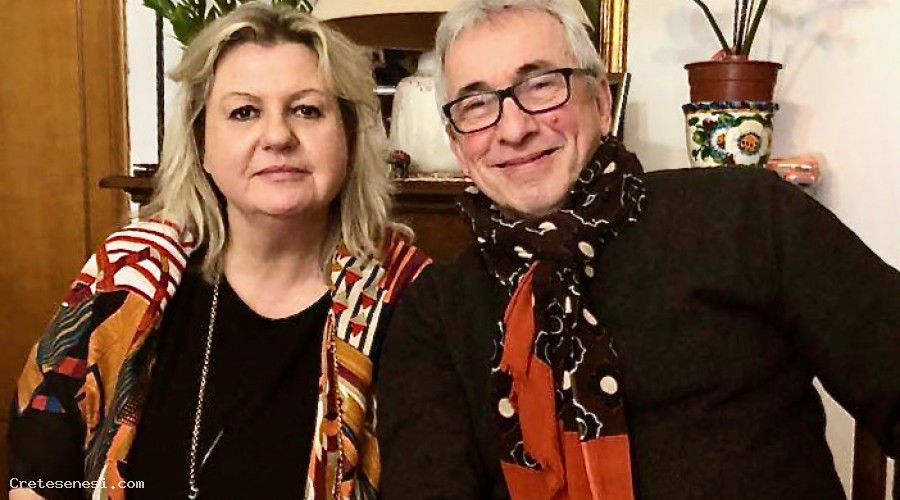 The owners: Fabio and Maria Teresa, welcome you to their directly managed farmhouse.
We hope that your stay will go out in the best way: both for the welcome and for the hospitality and your gastronomic and relaxation desires are fully satisfied.

We will do our best to support your interests related to the knowledge of our territory, its history and its artistic treasures. This application of ours is dedicated to your full support.
We take this opportunity to invite you to come back to us whenever you wish, it will always be a pleasure to welcome you to the best of our ability.