The sheep at the SPA
ASCIANO - Short story by Bruno Boccini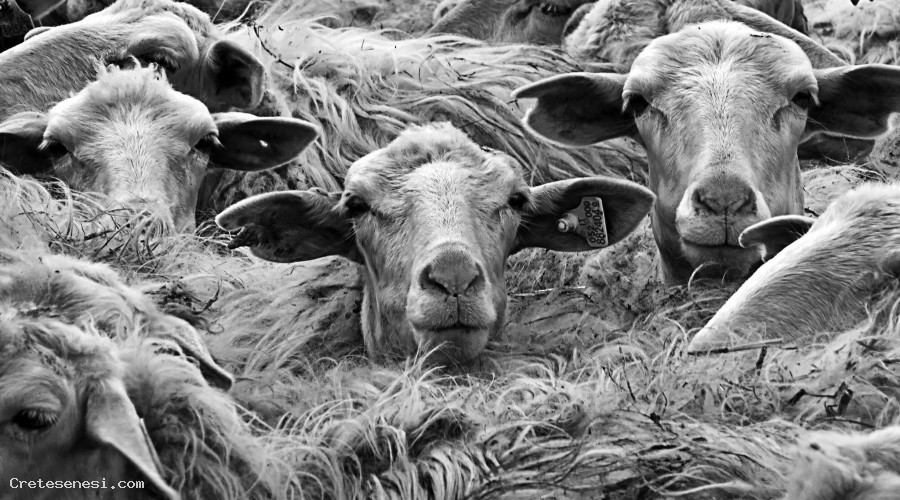 Still a very short story of lived life, left us by Bruno in his notebook of notes.

This time it is a particular practice concerning the sheep that every peasant family possessed, mainly for their own use, but in some cases also as a source of income.

The story is closely linked to our territory and its natural resources.

click here to read or download the story