Ferramenta Rossi & Prosperi
Rapolano Terme
FERRAMENTA, UTENSILERIE, CARPENTERIE E RICAMBI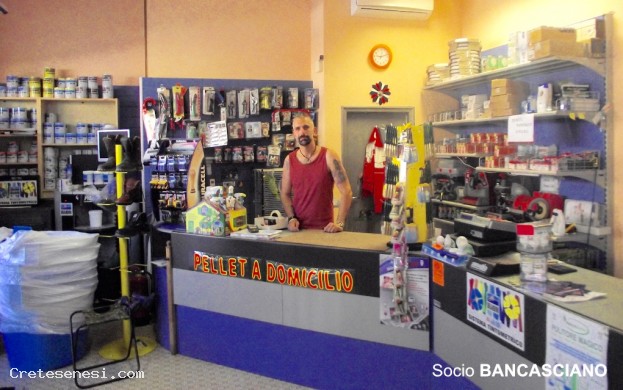 PHONE NUMBERS

Ferramenta Rossi & Prosperi
53040 Rapolano Terme, via Provinciale Sud, 53

Telephone 0577 724136


Business card (vCard)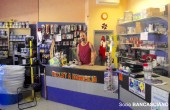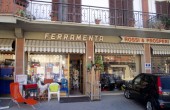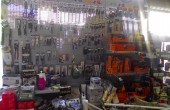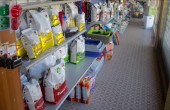 This hardware is for many decades the benchmark for those in need of screws of any people or tools for small or major repairs.

In addition to traditional products from hardware, there you can find garden items, both in terms of furniture that for its maintenance.

Also over time the shop has been enriched by a remarkable range of household items and furniture.