> Home > What to visit > Old Town
Village Filter



Old Town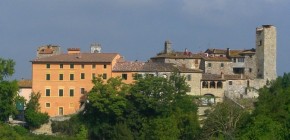 Armaiolo
Rapolano Terme
ARMAIOLO is a small village in Val d'Ombrone. It is situated about 1km and a half no...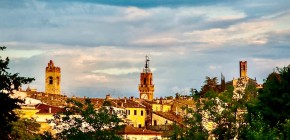 Asciano
Asciano
The town's origins are lost in legend associated with the founding of Rome. It seems t...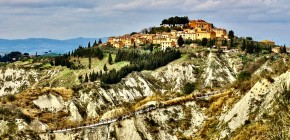 Chiusure
Asciano
Small historic center built around the ancient parish church of San Michele in Luco, which...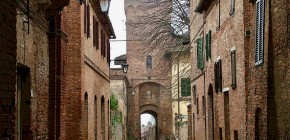 Lucignano d'Arbia
Monteroni d'Arbia
At the beginning of 1000, the Guiglieschi Counts exercised control over the hill of Lucign...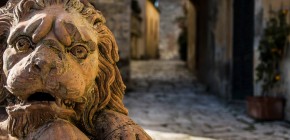 Lucignano d'Asso
San Giovanni d'Asso
The village is composed of two-way and two churches, a few houses, an old store and the st...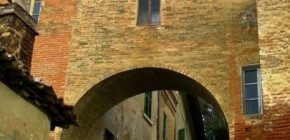 Monterongriffoli
San Giovanni d'Asso
MONTERONI Griffoli, once called MONTERONE, is a castle, surrounded by a small village incl...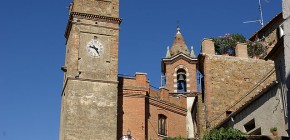 Montisi
San Giovanni d'Asso
At least from the 1283 men of Montisi were organized in a commune, with its "massari....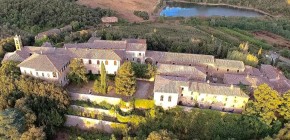 Poggio Santa Cecilia
Rapolano Terme
The fortified village is located in a naturally protected and strategic position, being on...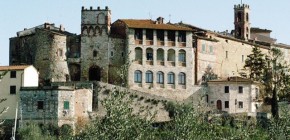 Rapolano Terme
Rapolano Terme
In the Middle Ages the territory of Rapolano was part of the properties of the Counts of t...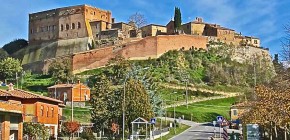 San Giovanni d'Asso
San Giovanni d'Asso
Most likely the birth of the Castle and the village that formed around it can be traced ba...