> Home > What to visit > Gardens and Landscapes
Strada del Pecorile
Asciano
GARDENS AND LANDSCAPES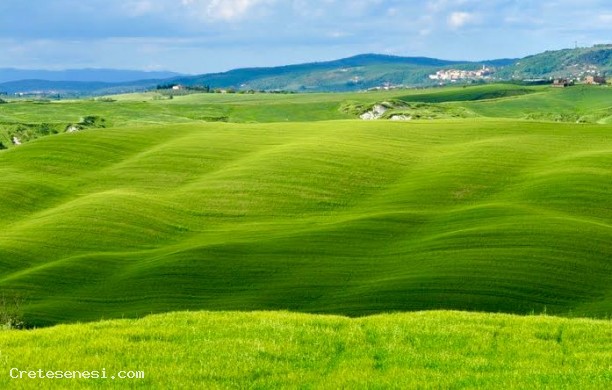 PHONE NUMBERS AND TIMES

Strada del Pecorile


Business card (vCard)
This road that starts from the ex Porta Massini heading south, along the public gardens, has in the past been of great importance because it connects Asciano to Trequanda, Chiusure and San Giovanni d'Asso.
Its characteristic is to climb, after a few kilometers from the town, on a series of limestone hills among the highest in the area and therefore to guarantee very beautiful panoramic views.
Along this path we find Baccoleno, a place that has become famous for its landscape-based wandering adopted as a symbol of the whole of Tuscany.
STAY

NEARBY
DINING & ENTERTAINMENT

NEARBY