> Home > What to visit > Old Town
Armaiolo
Rapolano Terme
OLD TOWN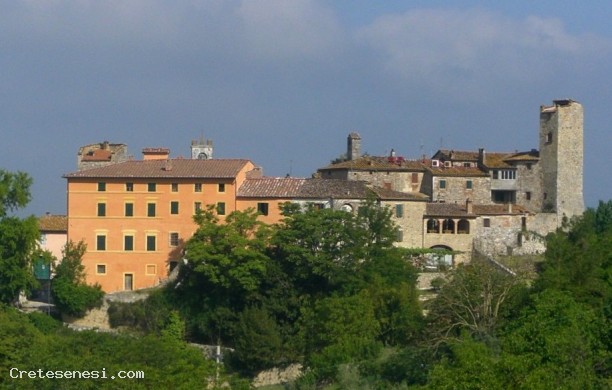 ARMAIOLO is a small village in Val d'Ombrone. It is situated about 1km and a half northwards Rapolano Terme, along the superhighway for Siena.
The origin and the etymology of the castle's name are unknown but we know that it was famous in the past for its thermal sulphurous acidulous waters. It was a signory of the Counts Berardenghi of Asciano and their consorts, who dominated here until the XIV century, when they were replaced in the dominion by the Sienese Republic.
The inhabitants of Armaiolo showed a great faithfulness to Siena, so that, in 1554, they refused to surrender to the Teutonic-Spanish armies; they held up the siege and the following conquest, preferring the death to the imprisonment.
To access the map of the defensive sighting network, of which Armaiolo was an important node, click here.
STAY

NEARBY
DINING & ENTERTAINMENT

NEARBY