> Home > Tracks
Around Montauto
Asciano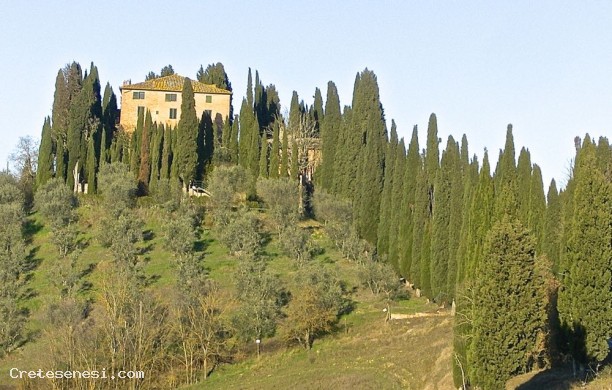 TECHNICAL DETAILS

Track length: 6,79 km

Road bed type: Misto sterrato/creta

Difficulty: Medio-alta


Safari 11 - The path inizai obviously, from the only open space under Montauto where you can park a car.

Even from the point of paertenza and the immediate surroundings there is to discover beautiful landscapes characterized by large gullies that slope towards the river Ombrone.

Moving clockwise, it starts to go down and the landscape changes slightly, offering the view of collone rounded and olive fields.

At the end of the descent siprende right and start climbing to a country road, up to the top of a hill from which you can frame stretched the village of Montauro, beyond the valley.

Lying on clinale hilly and in the countryside, the photo opportunities are many and varied.

Proceeding to the current approach, you get back to the road that leads from Asciano to Montauto. From here begins the grandiose scenery of the badlands overlooking the river, which takes us to the starting point.

Warning, the second part of the route may be undertaken only in the case of dry soil.
STAY

NEARBY
DINING & ENTERTAINMENT

NEARBY
Around Montauto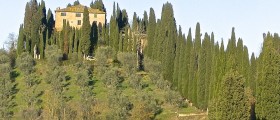 Fotosafari 11 - Il percorso inizai come ovvio, dall'unico spiazzo sotto Montauto dove Ŕ possibile pa