ARREDIVERSI di Fantozzi Fabrizio
Rapolano Terme
ARREDAMENTO INTERNO/ESTERNO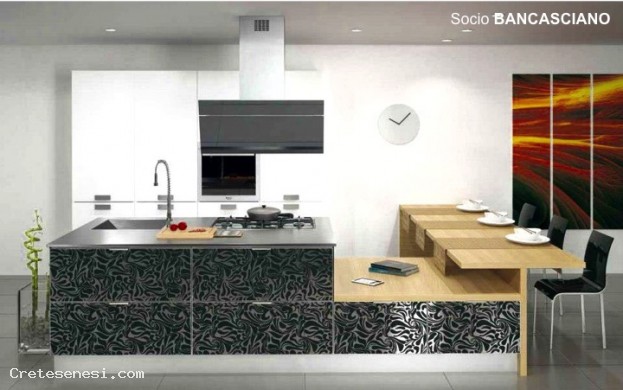 PHONE NUMBERS

ARREDIVERSI di Fantozzi Fabrizio
53040 RAPOLANO TERME, Via Provinciale Nord, 5

Telephone 0577 726901
Fax 0577 726901
Mobile phone: 338 7882017


Business card (vCard)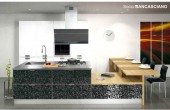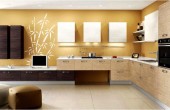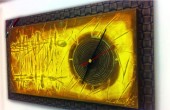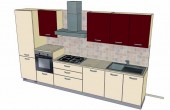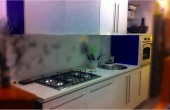 Ours is a family business, on the Sienese market for over a decade and with thirty years experience gained in the sector.

The shop and studio are located in the vicinity of the stadium, along the main street of the village. In the exhibition space you will find the best brands, set accurately, to suggest different design solutions and allow you to choose between various offers and you will be constantly followed by qualified personnel.

Kitchens, classic and modern sofas covered with fabrics and leathers of various patterns and quality, comfortable armchairs and plush bedding, home accessories of all types including on wood or paper prints and original art to give a color touch to your every environment.

Rooms complete with double closets, interior lighting with a wide selection of lamps, accessories and design solutions to create a pleasant atmosphere.

Plus you can find modular office furniture and partitions walls, child's bedroom and bathroom furniture.