ADVINSER Srl
Asciano
SVILUPPO E SERVIZI INFORMATICI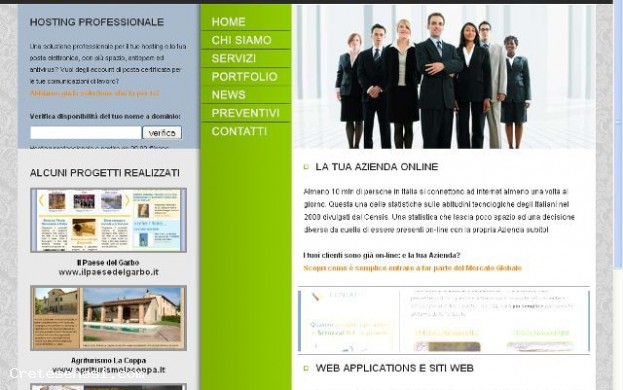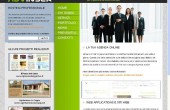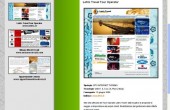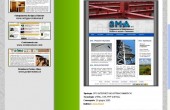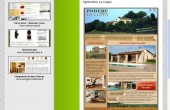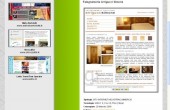 Advinser was born from the desire to provide high-tech IT services to companies. Our experience and expertise in Information and Communication Technologies allow us to provide complete support to the customer who can entrust their project to our development team.
The Advinser Team is able to develop projects of all sizes in the NFT and Blockchain, Business Intelligence, Ecommerce and Business Process Management fields.
A team of professionalism at the customer's service will allow us to offer the most suitable solution in every aspect of the project, obtaining the best technological and commercial result.
Entrusting your project to Advinser means wanting to bet significantly on new technologies, looking for the most professional and innovative solution for your needs, obtaining tangible results.