Allevamento dell'Antica Etruria
Asciano
ANIMALI E ALLEVAMENTI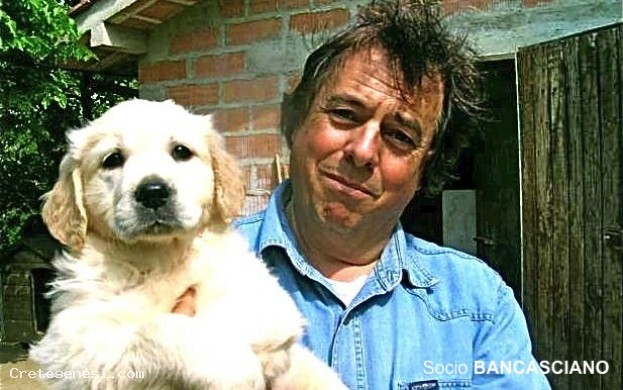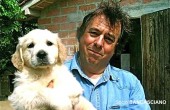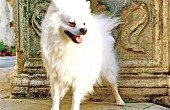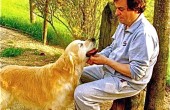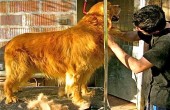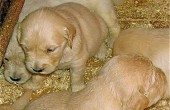 The history of our breeding begins in 1986, following the sudden death of a fox which my wife was very attached.

We were married for just unmese and both very fond of animals, in the effort to regain a puppy home, we turned to the rearing of Italian Volpini "Fox's Candida" Ezia Valentini, where we decided to take not one but two dogs,
Chicca and Cloud (Pola and Romy Fox's Candida).


Came a close friendship with Ezia Valentini, and were involved in the project from her re-launch the Italian Volpino, which in previous years had risked extinction.
We entered it in the show world.

Our Romy, in a short time, obtained the title of Italian champion, social, European, International and San Marino.

The following year came the little Goliath (William Thomas), given to us by Dott.Francesco Giuntini, known dog lover and breeder of Italian Volpini.
From Cloud and Goliath born Ulysses, Uri and Ursula, Comma, and then Vicky, who all become Italian Champion, Europe and worldwide.

It started as a wonderful adventure, accompanied by many successful exhibitions and demands of our Volpini by many European countries.

Despite his love for the fox was present in me the desire to possess even the big dogs, communicative, non-aggressive and easy addestrare.Infatti, as a boy I had a passion for finding truffles and consequently
the training of dogs suitable for recovery of this precious tuber.

When I saw a display for the first time the Golden Retriever, I realized that was the kind of dog I had always wanted ...

I did so of their way to owning a puppy and for the first I had to get up in Switzerland where I bought None (Desy Nostéri du), a beautiful puppy of sixty days.

Knowing better the breed, I became fond so much to begin to visit the best European breeding of Golden Retriever, where I bought some cuccioli.Con Sarabande van de Beerse Hoeve Musical and Miss Saigon (Whisky and Missy) began to arrive early successes in exhibitions and
with their first litters at last took the herd share.


The friendship and collaboration with the famous Swedish Annika HJÄLM breeder, and his daughter Eva Erlandsson (who currently lives and breeds in Italy) enabled us to introduce a number of subjects in our breeding of important bloodlines Swedish (Honey Queen's Belmondo,
Honey Queen's Armbro Keepjake, Honey Cleopatra's Eve) than joining our Golden have produced many individuals who are achieving numerous successes exhibition.
These include Droit de seigneur of ancient Etruria, who graduated from Italian Champion, NemboKid ancient Etruria, Oz Ancient Etruria, Penny Lane of ancient Etruria, Nice tray of ancient Etruria.


Andrea