> Home > Dining & entertainment > Restaurants
LA MENCIA, Ristorante Pizzeria
Asciano
RESTAURANTS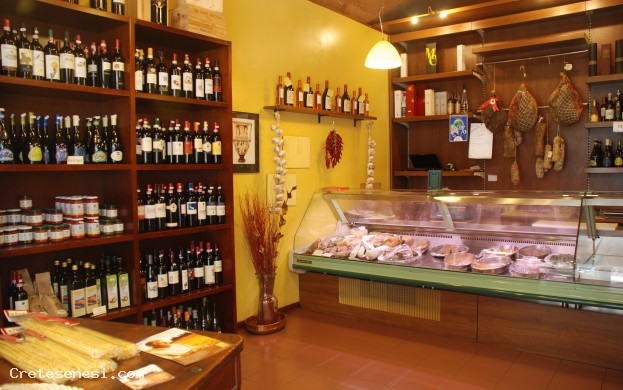 RECAPITI

LA MENCIA, Ristorante Pizzeria
53100 ASCIANO Corso Mattetotti, 85

Telephone 0577 718227
Fax 0577 716110
Time: 12,00 - 14,30 e 19,00 - 22,30
Closed: lunedý

Website: http://www.lamencia.it/


Business card (vCard)
Located in the historic center, offers comfortable rooms with vaulted ceilings of brick, made ​​from an old mill, and a lovely garden for summer service.
rustic cuisine and offers a wide variety of homemade Tuscan dishes:
organic soups for every taste, with lentils, chickpeas and fresh spinach or mushrooms;
the classic ribollita;
pici handmade topped with meat sauce;
pappardelle with wild boar sauce;
Florentine steak;
cut of beef with porcini mushrooms;
delicious homemade desserts, just products.
For drinks is at your disposal a rich selection of Tuscan wines of great value.
If required, are served pizza for lunch and dinner.
maximum room capacity is equal to 77 seats.
ARCHITECTURE, ART

NEARBY
STAY

NEARBY
LA MENCIA, Ristorante Pizzeria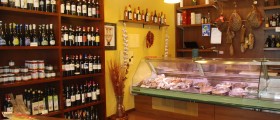 Located in the historic center, offers comfortable rooms with vaulted ceilings of brick, made ​