> Home > Dining & entertainment > Restaurants
Locanda AMORDIVINO di Lucio Nenci
Asciano
RESTAURANTS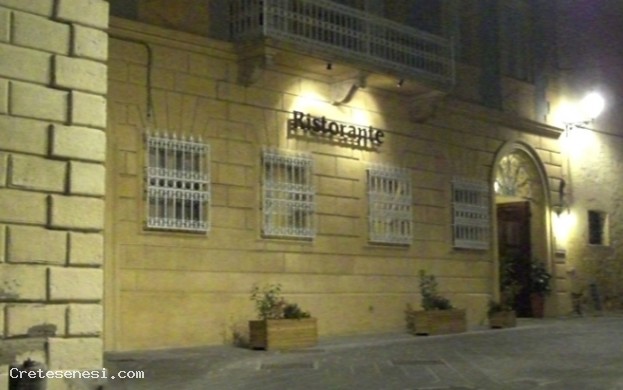 RECAPITI

Locanda AMORDIVINO di Lucio Nenci
Corso Matteotti, 126 - 53041 ASCIANO

Telephone 0577 1656607
Time: dalle 10 alle 14,30 e dalle 18,00 - 23,30
Closed: martedý


Business card (vCard)
This beautiful restaurant is situated at the main street in the historic center of Asciano Palazzo Bargagli-Petrucci.

The restaurant specializes in dishes made with Chianina beef, cooked at the time according to the wishes of the customer.

The menu proposed contains, however, special dishes and mouth-watering based on local produce. The choice of wines is very rich and articulated among the best Tuscan wines.
Besides having a beautiful living room with fireplace and be equipped with an old and beautiful cellar for storing wines, it has a beautiful garden at the back is very bright and secluded.

The management, family-run, is able to accommodate with elegance and kindness both local and international customers, thanks to the possibility of intrloquire in perfect English.

The structure, if any, has some comfortable rooms on the upper floor of the building, decorated lavishly.
ARCHITECTURE, ART

NEARBY
STAY

NEARBY
Locanda AMORDIVINO di Lucio Nenci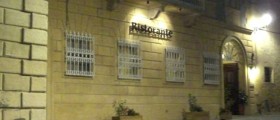 This beautiful restaurant is situated at the main street in the historic center of Asciano Palazzo B