MASSAI SHOES s.r.l.
Asciano
ABBIGLIAMENTO, CALZATURE E ACCESSORI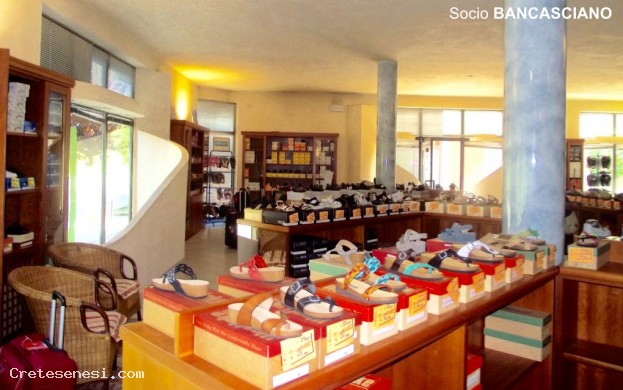 PHONE NUMBERS

MASSAI SHOES s.r.l.
53041 ASCIANO, Via Mario Luzzi, 43

Telephone 0577 718530
Time: 9,00 - 13,00 e 15,30 - 19,30
Closed: Domenica e lunedý mattina


Business card (vCard)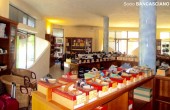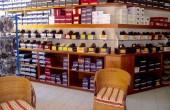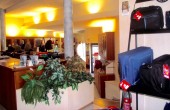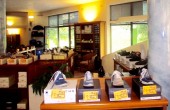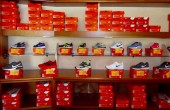 Great shoe shop, located in modern and welcoming environment, which offers an assortment of shoes, bags and cases really rich and varied.

In the footwear sector can be found: traditional shoes man / woman, sandals, slippers and athletic shoes, all of the best Italian brands.

For the bags, you can find models of high class, very original and modern.

If you will need to embark on a journey for holiday or other reasons, which we will surely find the suitcase for you.

Being located along the Lauretana Antica, because of freeway that borders the residential area of Asciano, if you come to visit by car, we recommend you park in the street behind the store, where you will certainly find a place available.