> Home > Dining & entertainment > Pizzas
PICCOLO MONDO, Pizzeria
Asciano
PIZZAS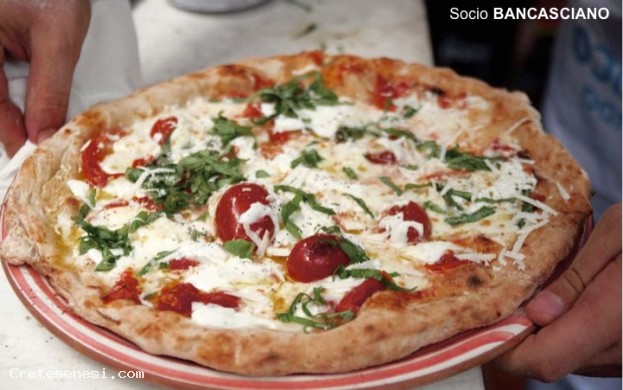 RECAPITI

PICCOLO MONDO, Pizzeria
Piazza della Repubblica, 54 Loc. Arbia - 53041 Asciano

Telephone 0577 364208
Time: 18.30 - 1.00 chiuso a pranzo
Closed: Lunedi


Business card (vCard)
This local, carries in its name the size of the space in which it is placed.

In fact, in its interior, find space only a few tables. On the other hand, being under a porch, you can offer a number of tables outside.

In addition to its picturesque position, from which you can enjoy a wonderful view of the city of Siena, the place is well known for large and delicious pizzas prepared with diligence to their customers.

Obviously, the offer of the room is not limited to traditional pizzas and the house, but offers an extensive menu of dishes that come to understand also delicious sweets made by hand.

In short, a kind of exclusive little place popular with young people and not only. Its limited capacity, does not lead to believe that the prices will be excessive, instead, you can see directly that this is a possible landing place for those looking for a cheap meal.
ARCHITECTURE, ART

NEARBY
STAY

NEARBY
PICCOLO MONDO, Pizzeria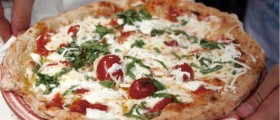 This local, carries in its name the size of the space in which it is placed. In fact, in its int