> Home > What to visit > Palaces and Monuments
T09: Ex Torre posteriore Pieve di Sant'Agata
Asciano
PALACES AND MONUMENTS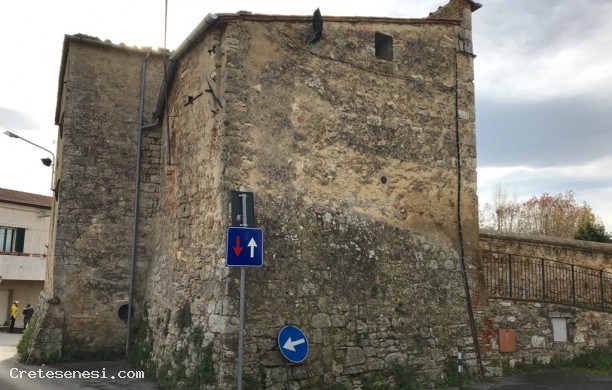 PHONE NUMBERS AND TIMES

T09: Ex Torre posteriore Pieve di Sant'Agata


Business card (vCard)
The tower, part of the fortification protecting the Pieve di Sant'Agata, was later transformed into an Oratory and seat of the "Santo Chiodo" Congregation of Mercy.
His dismissal as a fortification took place simultaneously with the construction of the massive tower (T10) and the construction of the embankment to defend the sacred area, even from spingarde and new more powerful firing weapons.
Click here to access the Walls navigator, which allows you to consult detailed information.

STAY

NEARBY
DINING & ENTERTAINMENT

NEARBY