UAZ ITALY s.r.l.s. di Diego Pietrelli
Asciano
AUTO, RIFORNIMENTI, RIPARAZIONI E RICAMBI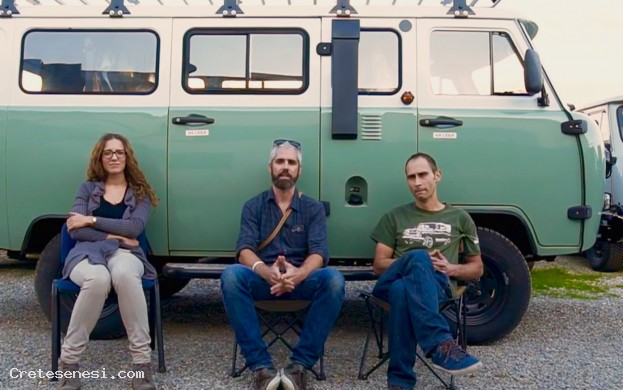 PHONE NUMBERS

UAZ ITALY s.r.l.s. di Diego Pietrelli
Via Enrico Mattei snc 53041 Asciano Siena

Telephone (+39) 0577 718183
Fax (+39) 0577 718183
Time: 8:30 - 12:30 e 14.30 - 19.30
Closed: Sabato pomeriggio e Domenica

Website: http://www.uazitaly.it


Business card (vCard)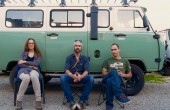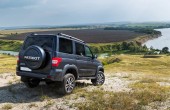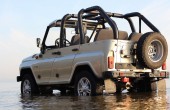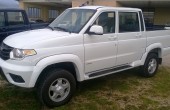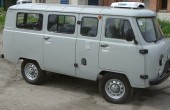 UAZ, a well-known Russian company producing special vehicles, was born in 1941 as a war industry to make armaments. Only in 1943, the then company ZIS also began to produce special vehicles for war support and therefore suitable for use on rough terrain.
Despite the great political upheavals that occurred in the former USSR, this company is still active today and the undisputed leader in the production of various types of "Off-road" vehicles. In fact, after assuming the current UAZ name, the company, starting in 1959, began exporting its vehicles outside the former Soviet Union, with growing success.
To date, if you want to get hold of a vehicle that is simple to use and capable of tackling any obstacle on a rough path, UAZ vehicles are unbeatable; whether it is vans, minibuses or more simply 4x4 jeeps.
In Italy, thanks to the initiative of our company located in the center of Italy, all the models currently produced by UAZ are available and all the spare parts that may be needed can be found with us. Our support for the diffusion of these unique and special vehicles is completed by a technical assistance center available for customer needs, at our dealership, able to carry out any repairs.
However, our workshop carries out repairs and overhauls of all types and brands of vehicles.
For any need, our company references and the complete catalog of UAZ products can be found on the company website UazItaly.it, reachable by clicking on the right of this page.