AZIENDA AGRICOLA BIOLOGICA SANTA MARGHERITA
Monteroni d'Arbia
PRODOTTI TIPICI LOCALI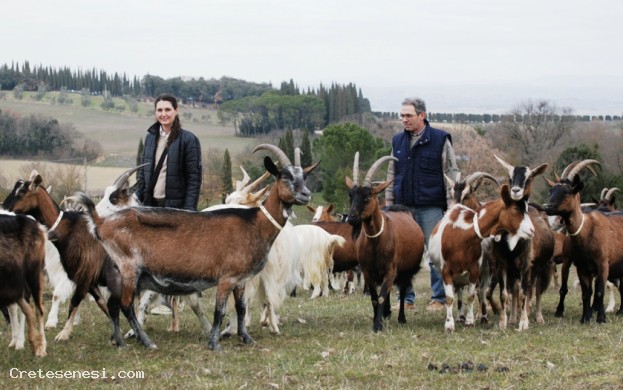 PHONE NUMBERS

AZIENDA AGRICOLA BIOLOGICA SANTA MARGHERITA
VILLE DI CORSANO, MONTERONI D'ARBIA

Telephone 0577 377101
Fax 0577 377101


Business card (vCard)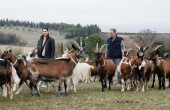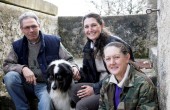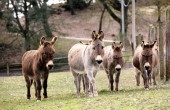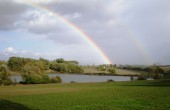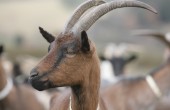 the place of goats


Cadacci Leo wrote: "that the immortal gods of Siena and the Maremma near, bring luck to your wonderful adventure"


Maria De Dominicis along with her husband and daughter shares with a nice flock of goats a fairy place, the land of the Etruscans, still pervaded their refined simplicity.

The breeding goat population since antiquity still stands in some really small pastoralists from whose milk gives fine goat cheeses, fresh and seasoned, intensely flavored ricotta and details.

The goats in Santa Margherita products are obtained only from goat's milk and have a distinctive smell, a strong and spicy flavor that varies depending on the time of production of high quality and authenticity, limited production and highly demanded by consumers, so that
are unable to satisfy all the demand.

The goats are raised in Brade land owned by them.
The difficulties and bureaucratic obstacles related to health authorizations are many, but they resist with determination and continue to make their limited production, which is highly appreciated by connoisseurs.

To keep alive the tradition and the conservation of these quality products have had a wonderful idea, make the tastings and courses in educational farm, to live demos in the future, a product that would risk extinction.
Make a visit to their farm is a fascinating journey through the scents, flavors and tastes old.

The ideas are not lacking in Santa Margherita, in a renovated old mill, the property got some living environments for the holidays where you can enjoy the magnificent view of the Crete Senesi, only to smell, but also enjoy the products they prepared as
, the stone ground flour in the mill restored, the tasting of vegetables, meats and cheeses, or stop for lunch prepared with local produce in season.