Centro Revisioni Malentacchi
Rapolano Terme
AUTO, RIFORNIMENTI, RIPARAZIONI E RICAMBI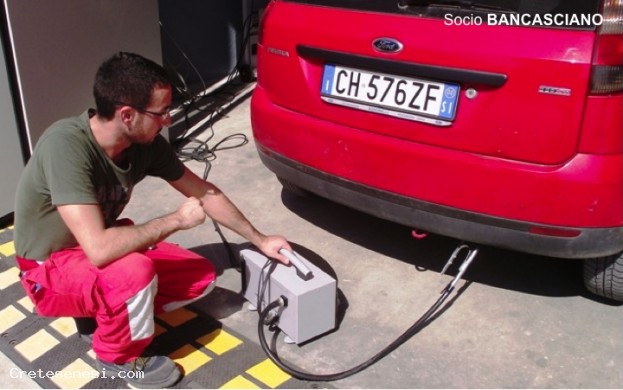 PHONE NUMBERS

Centro Revisioni Malentacchi
LocalitÓ Chiassale Serre di Rapolano

Telephone 0577 704500
Fax 0577 704500
Mobile phone: 335 1616665
Time: Da lunedi al Sabato 8,30 - 13 e 15,00 - 19,30 dal Lunrdi al Venerdi
Closed: Domenica e Sabato pomeriggio


Business card (vCard)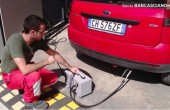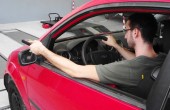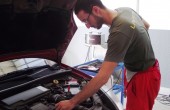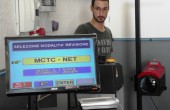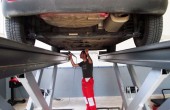 T his is the new Center Revisions was designed and built by Lawrence and Gabriel, in the logic of full and complete adherence to the needs of its customers.
In fact, contrary to almost all of similar structures , its location is was carried away by the Auto Workshop of Lorenzo and close to the most important road infrastructure in the area.
The workshop in which they operated for many years and his son Lorenzo , is located in Asciano about 6 km from the center Changes, giving customers the freedom of choice if the controls could highlight the need interventions aai means audited.
This one. as well as demonstrate the seriousness and the correctness of the owners, allows chunque want to use the center Revisions , to do so regardless of the mechanic who normally uses for his own means.
In addition, the location of the Centre , just off the freeway Siena -Bettolle guarantees to all potential clients' of the municipalities of Crete and of the Val di Chiana, access rapidoe and without any difficulty.
If all this is added the opening of the Sabbath and the wide availability and kindness of the manager ( Gabriel) , we can say that the next revision of:
Cars </ li>
Motorcycles </ li>
3 wheel vehicles , such as the Bee </ li>
Quad </ li>
commercial vehicles up to 35 tons </ li> </ ul> we recommend you do it in this new and equipped facility in our area .