CRYO TRADE S.r.l.
Rapolano Terme
ARREDAMENTO INTERNO/ESTERNO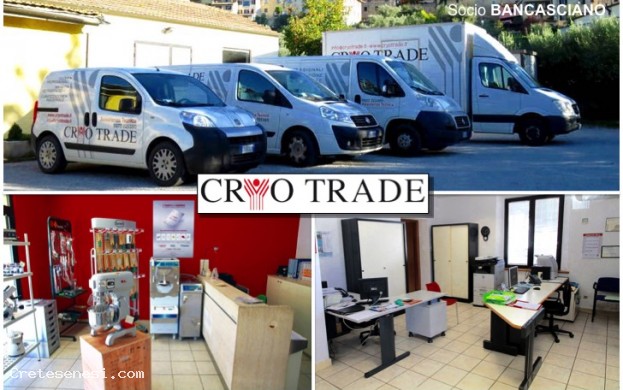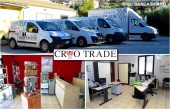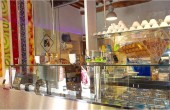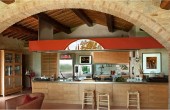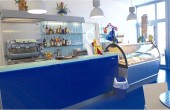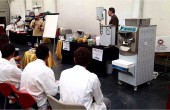 For over 20 years, Cryo Trade srl It operates successfully in professional kitchens for catering sector, in the refrigeration and air conditioning, the country but especially in Tuscany and in the province of Siena, for which it is the exclusive distributor of several prestigious brands.

Over time has managed to carve out a significant role in the market place as its strong point and the completeness of the proposed services. With great professionalism the Cryo Trade is able to follow each client throughout the continuum from design to after sales technique.

The company employs professional technicians who deal with technical assistance and fittings, constantly updated with specific training for each brand we process it.

Within our offices there is always someone ready and willing to respond to your every need. The service continues even outside working hours with an always-on voice mail and available technicians.

The sales structure also employs trained and experienced, can provide free consultations for each specific need, managing to meet the needs of the most demanding customer.