FloReale di Simona Agresti
Asciano
FIORI, PIANTE E GIARDINAGGIO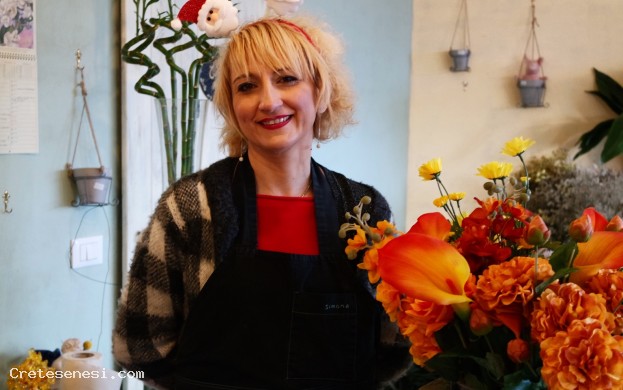 PHONE NUMBERS

FloReale di Simona Agresti
Via Martiri della Libertà n°1 int 3 - 53041 Asciano

Telephone 0577 1794046
Mobile phone: 339 1729053
Time: 9:00–13:00 e 16:00–19:30,
domenica 9:00–12:30
Closed: Lunedì


Business card (vCard)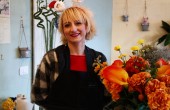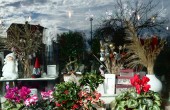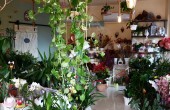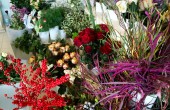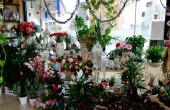 Rich flower shop, gifts and favors.
Managed by Simona: a young and brilliant owner, she always offers many opportunities: both in the choice of a beautiful vase of indoor flowers and cut flowers.
Many objects for interior decoration or for a nice gift, perhaps to be combined with a flower that produces freshness and vitality, in the context in which it will be placed.
In case of important events such as: baptisms, weddings, communions and graduations, Simona is at the disposal of her customers to make appropriate favors for the occasion.
In short, a business to go to every time you need appropriate support for a "class" gift.