INFISSI DIEFFE di Fagnani Daniele
Asciano
ARREDAMENTO INTERNO/ESTERNO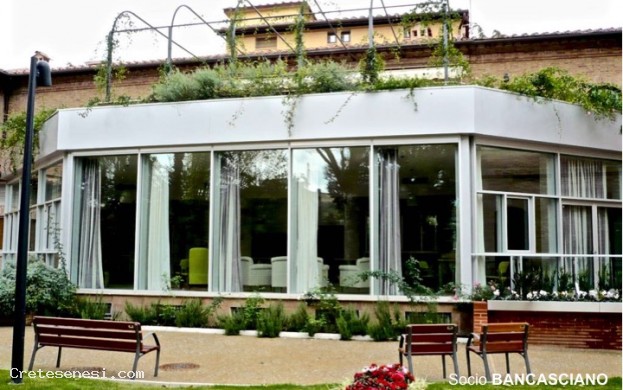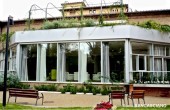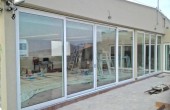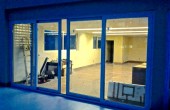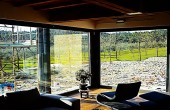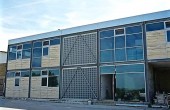 The DIEFFE born in 1995, when Daniel Fagnani, after twenty years of work in the field, decided to start their own business.

The small workshop was consolidated with the recruitment of young people willing to learn a trade, and corporate structure that, in addition to production, dedicated to the design technique, improves the production process with the introduction of computer-controlled machinery and media computer, which guarantee a modern design in line with the user's private aesthetic requirements, industry experts, architects and engineers, and construction companies.

The materials used in the production of the frames are the best available on the market: the profile Kikau, guaranteed ten years for the realization of the security shutters, offers a wide range of colors, ranging from RAL, the musk, and all shades color of the wood. The same applies to the profile used for non-armored shutters, which presents the same features and offers the same guarantees of what Kikau. For the production of the various fixtures series of profiles EKU offer a wide range of customer types, from the cutting cold to heat with increasing attention to energy saving.

The insertion of the profiles Shuco in the production system, a considerable increase in the production of more complex types, such as continuous façades, in addition to the sliding doors and closures of verandas complete coverage.