La Ferramenta Ascianese
Asciano
FERRAMENTA, UTENSILERIE, CARPENTERIE E RICAMBI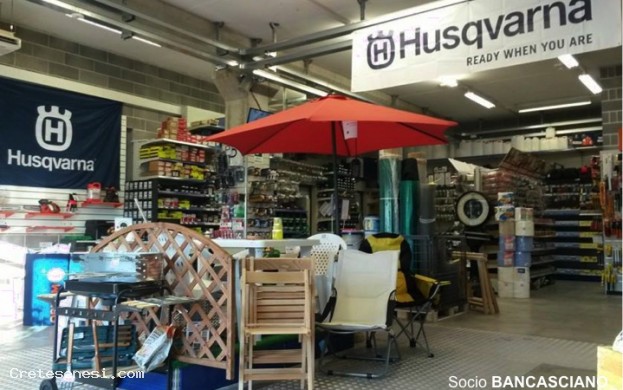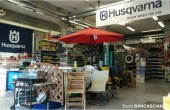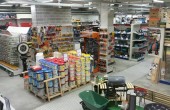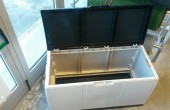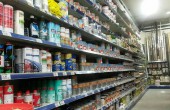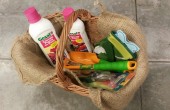 New and fully equipped new open hardware, easily accessible and has reserved parking spaces. The genres covered are many and the assortment of all relief capable of full soddisfsre the needs of a diverse clientele.

Retail items from: ITALY
hardware
gardening
tooling
hydraulic
electricity
parts
paints
for building equipment
homemade
and so on.