LA TABACCHERIA DEL CORSO, di Fabrizio Ugolini
Asciano
TABACCHERIE E MONOPOLI DI STATO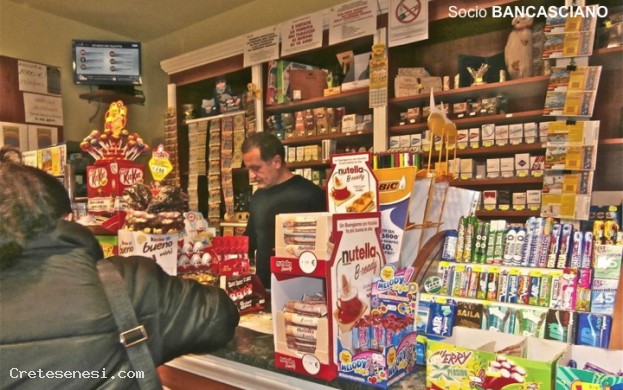 PHONE NUMBERS

LA TABACCHERIA DEL CORSO, di Fabrizio Ugolini
53041 ASCIANO, Corso G. Matteotti, 66

Telephone 0577 717351
Time: 7,00 - 13, 00 e 16,00 - 19,30
Closed: Domenica


Business card (vCard)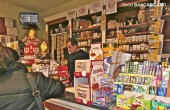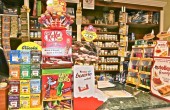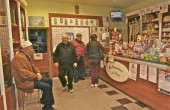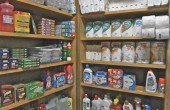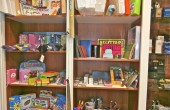 This store can boast of being the first tobacco shop in the country. In fact, on the old plate still affixed outside specified "Resale No. 1.

Despite its long history, this exercise turns out to be today's most modern and well equipped in term of service to customers. In fact, the traditional sale of "State Monopoly" was accompanied by a well-organized and popular bookies Lotto.

The activity carried out with professionalism and reliability by the owner, has recently been extended to a number of payment services. Addressing Fabrizio you can make all the amenities of "Post Bank", the charging of Post Pay and Intesa San Paolo, the fee RAI, in addition to the payment of car tax.

Lately it has ben activated the service of Western Union to transfer money internationally.

It 'also possible to purchase tickets and train and bus, but you can also find stationery necessary for school kids and beyond.

Finally, you can resort to Fabrizio for household products in common use, such as detesivi, deodorants, soaps, perfumes and paper for kitchen or bathroom.