> Home > What to visit > Old Town
Lucignano d'Asso
San Giovanni d'Asso
OLD TOWN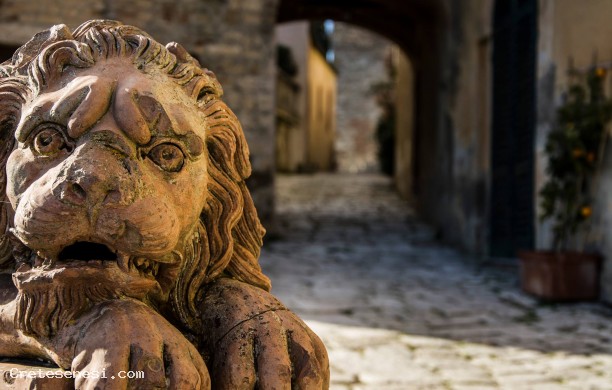 The village is composed of two-way and two churches, a few houses, an old store and the stately home.
The latter, with landscaped garden and the old fountain retains the look and feel of a bygone era.
Lucignanum Longassum, now known as Lucignanello Bandini, took its final shape in the Middle Ages, becoming part of the Sienese countryside.
While in other parts of Tuscany have developed industries that have heavily altered the landscape of the Crete Senesi this place is basically remained linked to agricultural activity that gives it a special charm.
STAY

NEARBY
DINING & ENTERTAINMENT

NEARBY