> Home > Companies > Sport Plants
METRO QUADRO S.R.L.
Asciano
SERVIZI E MATERIALI PER EDILIZIA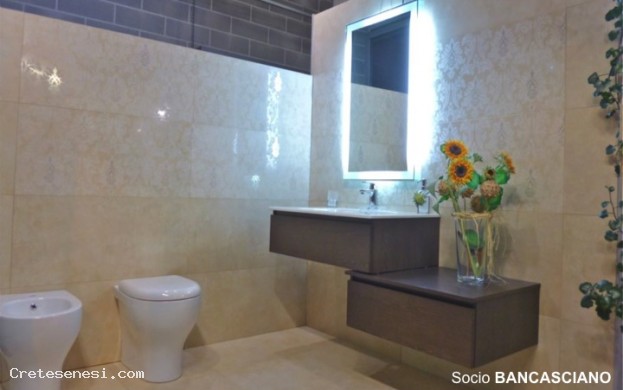 PHONE NUMBERS

METRO QUADRO S.R.L.
53041 ASCIANO, Via Mattei, 1

Telephone 0577 719519
Mobile phone: 393 4801455


Business card (vCard)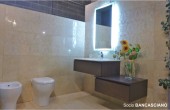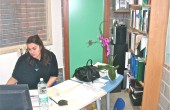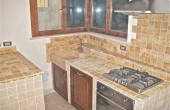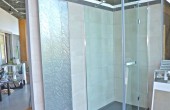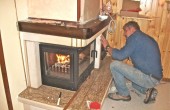 Shop specializing in supplying materials for high quality home: ITALY
- Floor
- Coatings
- Kitchen cabinets tailored
- Bathrooms
- Shower
- Softeners
- Radiators
- Stoves and fireplaces
- Skylights and windows
- Doors and fixtures
- Pellet Stoves, peanut and biomass, etc.

The owner is able to recommend the best and with great professionalism in the choices of materials displayed or those to be found on the market.

Sales activity is then connected, if necessary, with: ITALY
"SOS CASA Pianigiani E."

that, in addition to providing assembly and servicing of all purchases, guarantees urgent interventions, repairs, small works of restoration of each gender and all masonry work.