> Home > Dining & entertainment > Cinemas and Theaters
SuperCinema
Monteroni d'Arbia
CINEMAS AND THEATERS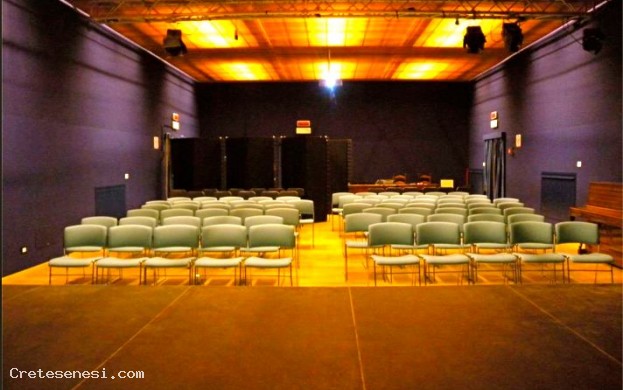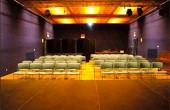 Opened Friday, June 11, 2010 the Supercinema is located in Via San Giusto in a local purchased in 1998 and later restored.

Theatre, cinema and music Sonoo the main activities hosted by the new property that has the potential to become a cultural landmark in Monteroni and the whole area of the Crete Senesi.

The new space has all the features to accommodate different events and cultural events of all kinds.

Front of the stage lies an audience capacity of approximately 100 seats. The facility is equipped with systems with the highest levels of quality and safety.
ARCHITECTURE, ART

NEARBY
STAY

NEARBY
SuperCinema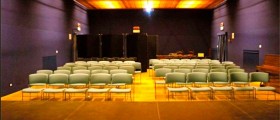 Opened Friday, June 11, 2010 the Supercinema is located in Via San Giusto in a local purchased in 19