NATURA e DELIZIE di Alberto Batignani
Asciano
ALIMENTARI E BEVANDE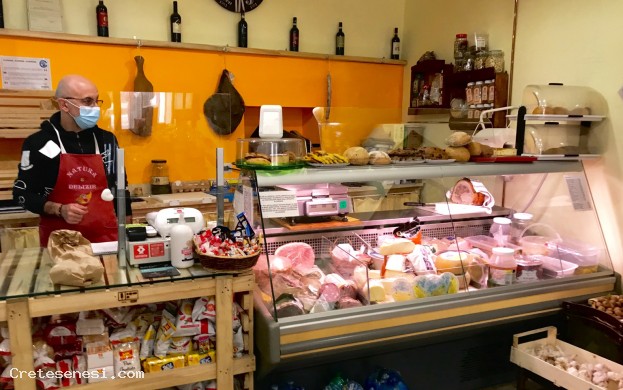 PHONE NUMBERS

NATURA e DELIZIE di Alberto Batignani
53041 ASCIANO, Corso Matteotti, 19

Telephone 324 0982195
Time: 8:00 - 13:00 e 15:00 - 20:00
Closed: Domenica pomeriggio


Business card (vCard)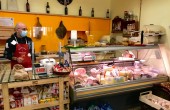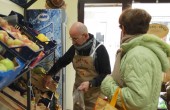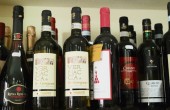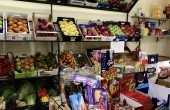 Small grocery store and local produce family-run.

Here you can find the best of what the area of ​​Crete has to offer.

Local products available, ranging from the now famous Pastasciano to locally produced salami, up great natural excellence such as: truffle creams and sauces prepared with meat of Cinta Senese.

It does not lack the offer of sweets, locally produced and well known throughout Italy.

And if you need fresh vegetables to Km.0, you will be spoiled for choice.

Contrary to what occurs in the grains distribution, here you can take advantage of the advice and instructions of the owner, always helpful and kind to all potential customers.