NUCCI RITA, Parrucchiera
Asciano
BELLEZZA E SALUTE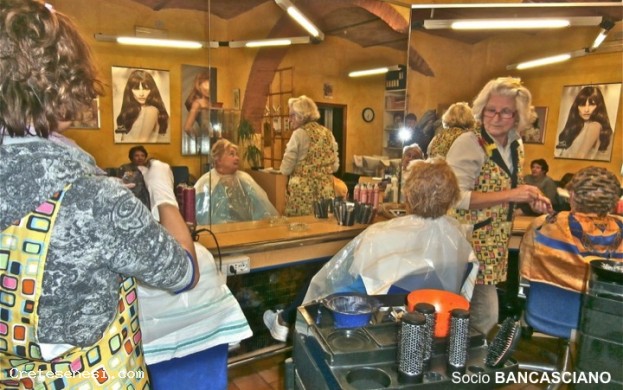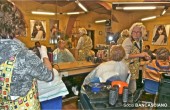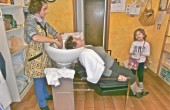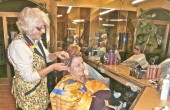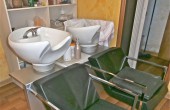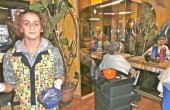 Rita is a well known professional in the area, having begun to learn the secrets of the profession already from the age of 14 years.

After a short period of apprenticeship he decided to start his own business, opening in the center of Asciano a small, but delicious shop "Hair."

Rita performs at "unisex" but its clientele is predominantly female and characterized by ladies of all types and ages.

The range of services provided is complete and includes various treatments such as: ITALY
Styling
Ironing
Color
Treatments fortifying
Sunburn
and everything one could want for cliete apparie always at best and in great shape.

In case of special events and situations of personal problems, Rita does not hesitate to provide the professional services offered, even at home.