> Home > What to visit > Palaces and Monuments
P04 - Porta Massini: resti
Asciano
PALACES AND MONUMENTS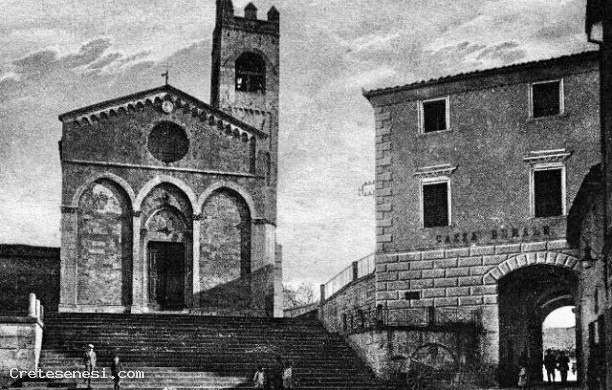 PHONE NUMBERS AND TIMES

P04 - Porta Massini: resti


Business card (vCard)
Porta Massini, also known as Porta Valdichiana, consisted of a massive square-shaped building, and was to defend the village on the southeast side of the wall.
Today, this massive construction, built to defend against possible attacks of the Fiorentini, almost no trace remains. In fact, during the last war, the retreating German troops destroyed the mine in an attempt to impede the advance of the Americans.
As evidenced by the accompanying photo, the door had a long access tunnel protected by two doors, one external and one internal. The only thing left is the shoulder and part of the arc relative to internal door.
Click here to access the Walls navigator, which allows you to consult detailed information.
Asciano and the powerful Sienese families: Historical traces of their presence scattered throughout the territory
STAY

NEARBY
DINING & ENTERTAINMENT

NEARBY