Parruccheria unisex
Asciano
BELLEZZA E SALUTE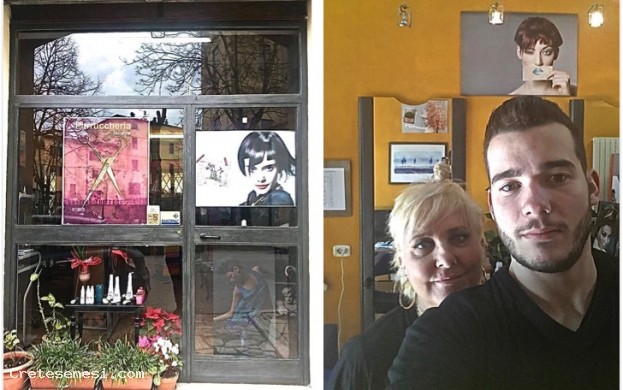 PHONE NUMBERS

Parruccheria unisex
Via S. Agata, 11

Telephone 0577 718838
Where: Asciano
Time: dalle 9 alle 13 e dalle 15,30 alle 19,30 - sabato continuato dalle 8 alle 17
Closed: Domenica e Lunedi


Business card (vCard)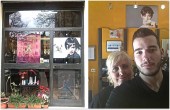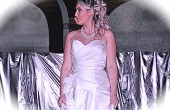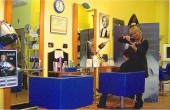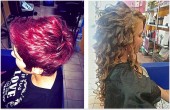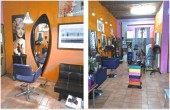 A professional touch ... When art is a gift: Nadia Pianigiani the service of beauty.

Nadia began in the early 80s with the major academies of Florence. He works at the most prestigious Beauty Institutes of Siena until arrives in Asciano with its living room.

The son Emilio started a few years with her path hair stylist with professionalism and passion. A metropolitan environment and cutting edge. Their products the highest quality and in total respect of the hair.

Participated in training courses in the most important centers of hair LOOK including Paris and London. Wedding hairstyles wonderful for the day of dreams and specialized in the application of advanced extensions.

Cuts biting and latest trend for male clients.