> Home > Dining & entertainment > Restaurants
PICCOLA OASI, Ristorante di Tiziana Mori
Asciano
RESTAURANTS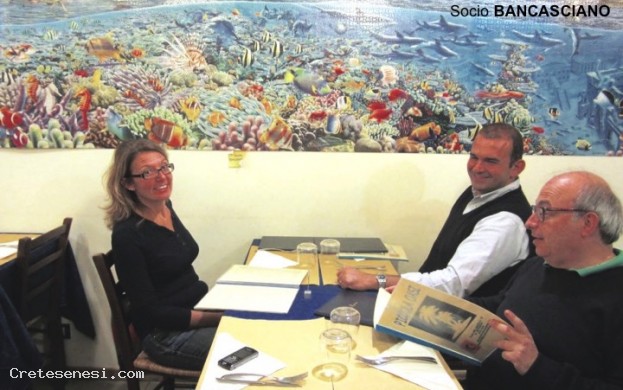 Ours is a Rotisserie Restaurant Pizzeria located at Arbia, near Siena.

All dishes are created with passion and love that characterizes our work and are aimed, above all, to customers who have problems with gluten intolerance.

The small restaurant has about 40 seats and the family atmosphere that reigns will make you feel immediately at home.

Little Oasis in the restaurant as well enjoy tasty pizzas even at noon, you can get all clssici products Caterer, but especially Nostr original products without gluten!

Come and visit us, we will welcome you with kindness and professionalism that distinguish us.
ARCHITECTURE, ART

NEARBY
STAY

NEARBY
PICCOLA OASI, Ristorante di Tiziana Mori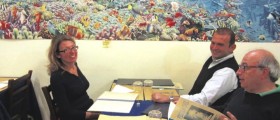 Ours is a Rotisserie Restaurant Pizzeria located at Arbia, near Siena. All dishes are created wi