> Home > What to visit > Place
Ponte d'Arbia
Monteroni d'Arbia
PLACE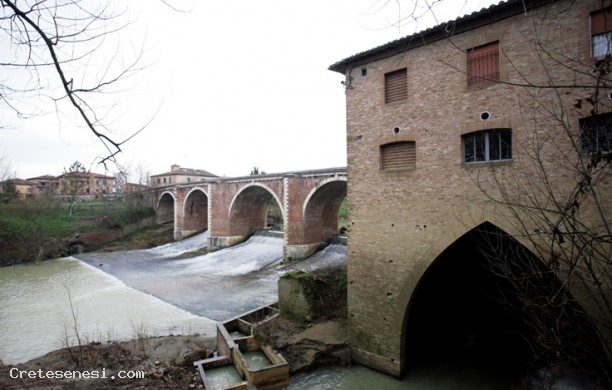 This town has been documented since the early Middle Ages as it is located along the route of the ancient Via Francigena and is characterized by a large bridge that crosses the river Arbia, necessary step to go to Rome.

The event that made it pass into history is the death of Henry VII, on 24 August 1313, less than a mile from the village. The death of Henry VII of Luxembourg, Emperor of the Sacred Roman Empire, according to historical sources, was due to poisoning occurred during the communion received by a friar of the convent near Buonconvento.

This town, now inhabited by a few hundred people, is located about 9 km south of Monteroni d'Arbia, which is part of the town, along the old route of the ancient Via Cassia.
STAY

NEARBY
DINING & ENTERTAINMENT

NEARBY