> Home > Companies > Sport Plants
QUERCIOLAIE RINASCENTE soc.coop.
Rapolano Terme
SERVIZI E MATERIALI PER EDILIZIA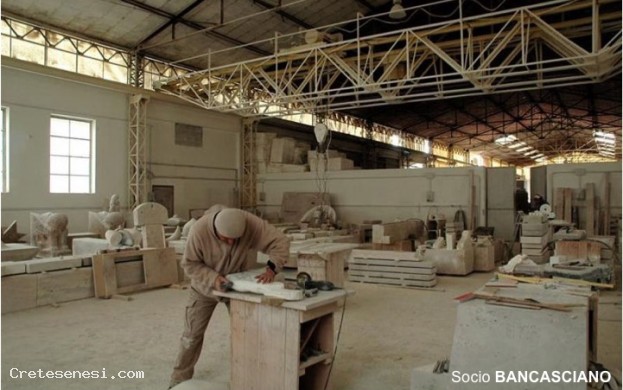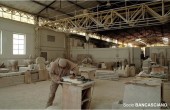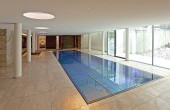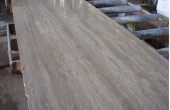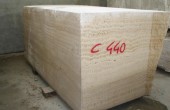 QUERCIOLAIE RINASCENTE is a leader in the extraction and transformation of the Roman Travertine and Toscano for nearly 100 years.

Produces raw blocks, slabs and cut of any kind such as floors, walls, stairs, doors and window frames, as well as ornamental work in general.

Our company is known in Italy and worldwide for the quality of its materials and finished products, thanks to several collaborations with international companies in the sector.