KEYWORD di Lucattini e Maffei S.n.c.
Rapolano Terme
SVILUPPO E SERVIZI INFORMATICI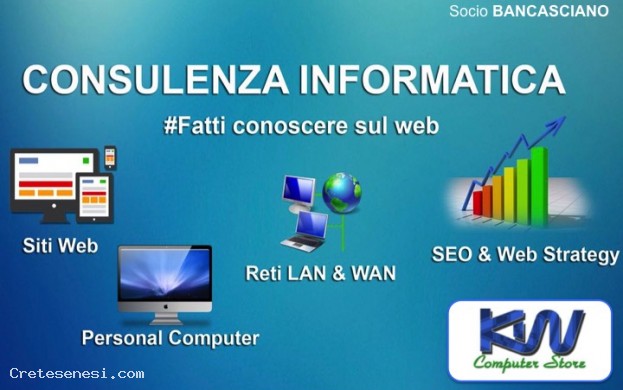 PHONE NUMBERS

KEYWORD di Lucattini e Maffei S.n.c.
53040 RAPOLANO TERME, via Provinciale Nord, 52

Telephone 0577 726946
Fax 577 726598
When: 9:00 - 13:00 e 15:30 - 19:30
Closed: Sabato pomeriggio e domenica

Website: http://www.keywordpc.it/


Business card (vCard)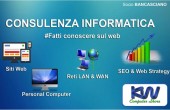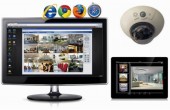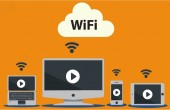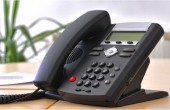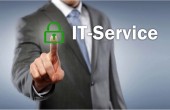 Keyword operates since 2001 serving as a supplier of products in the sectors:

telecommunications, Photo video surveillance,
Computer, Photo Internet, Photo consultancy and new technologies.

Our expertise spans multiple sectors and is aimed at companies offering solutions to the problems faced by the formula "turnkey", from the design to the realization of the agreed solution.