> Home > Companies > Sport Plants
SCARAMUCCI s.r.l. - Costruzioni e Ristrutturazioni
Rapolano Terme
SERVIZI E MATERIALI PER EDILIZIA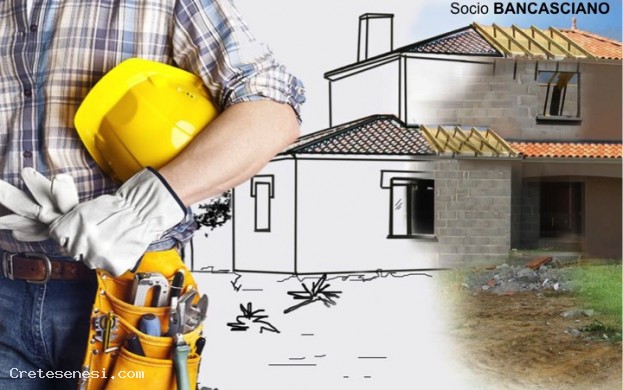 The company deals with skill, by design, to plan the various phases involving the construction or renovation of: ITALY - Buildings
- Apartments
- Residences.

Particular importance is given to the detailed planning and thorough intervention, which is then performed by our most skilled workers.

The SCARAMUCCI LTD ensure high-quality projects, ensuring the highest standards of safety on construction sites and prompt delivery of the required works.