Tabaccheria C.R. di Anna Bottura
Asciano
TABACCHERIE E MONOPOLI DI STATO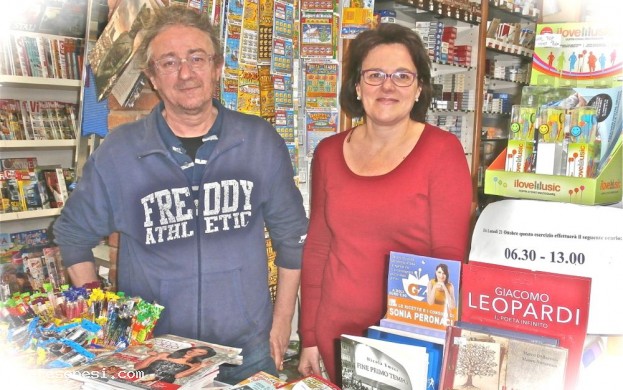 PHONE NUMBERS

Tabaccheria C.R. di Anna Bottura
Corso Matteotti, 2 - 53041 Asciano (SI)

Telephone 0577 718439
Time: dalle 6,30 alle 13,00 e dalle 15,15 alle 20,00
Closed: domenica pomeriggio


Business card (vCard)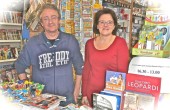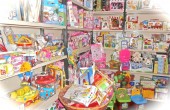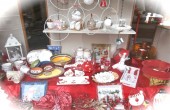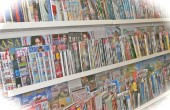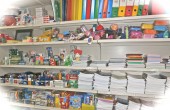 Pi & ugrave; that a simple tobacconist must speak of a small convenience store.

In fact, in addition to special products will treat as a tobacconist, inside you can & ograve; find a well-stocked newsstand of newspapers and magazines. in various sectors of the shop can then be found:

Toys
Gifts
Gadget
Stationery
Products for the home
and more.

Also for fans of Lotto, inside in secluded corner, & egrave; This one of the two local betting shops.

Fax and photocopying available.