> Home > Where to stay > Agritourism
CAGGIOLE DI RADI
Monteroni d'Arbia
AGRITOURISM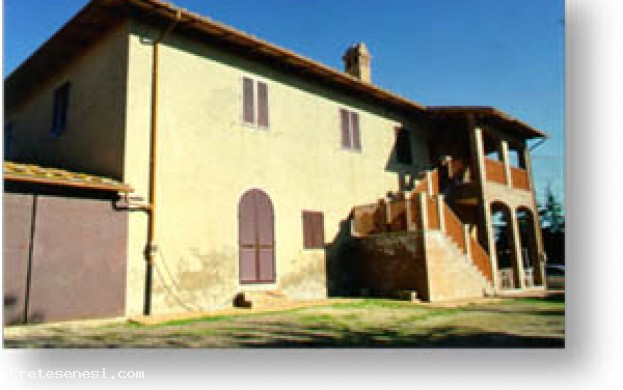 * Required field
DO YOU WANT MORE INFORMATION?
Call our Call Center at

Tel. 0577 375711 - Fax

We will be happy to help you better organize your stay!
SERVICES
DISPONIBILITĄ BICI E BYKE
STRUCTURE DESCRIPTION

The farmhouse is situated on a hill from which you can enjoy a beautiful view of Siena. It is furnished with a wide parking area, a park with pines, silver firs, oaks, holm oaks, wild chestnuts. Small park for children.
WHAT TO VISIT

NEARBY
DINING & ENTERTAINMENT

NEARBY