> Home > What to visit > Place
La Pievina
Asciano
PLACE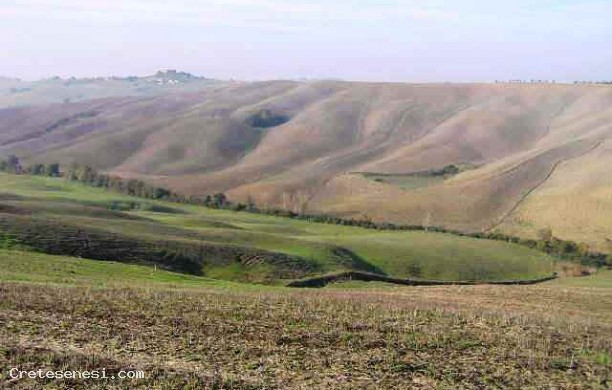 It is a small rural village built around a small but very ancient parish church.
Its little church, dedicated to San Giovanni Battista,
it already existed in 715, as evidenced by the documentation of the territorial controversy between the bishops of Arezzo and Siena on a series of border parishes.
Subsequently, the entire village was transformed into the seat of the homonymous agricultural estate, as a consequence of the depopulation of the countryside, which occurred in the middle of the last century.
STAY

NEARBY
DINING & ENTERTAINMENT

NEARBY