> Home > What to visit > Gardens and Landscapes
Mezzavia
Asciano
GARDENS AND LANDSCAPES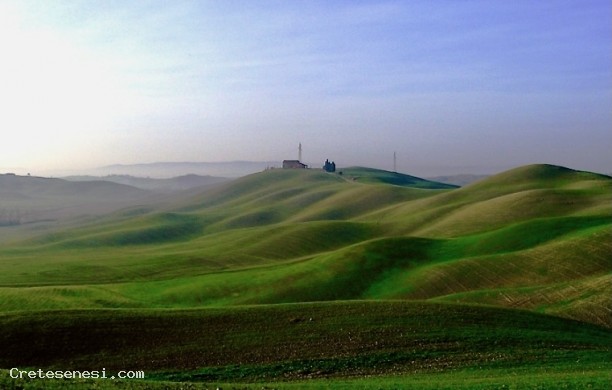 The name of this ancient farmhouse in bricks comes from the fact that it rises on a hill exactly in the middle of the Via Lauretana, which goes from Asciano to Siena.
In the immediate vicinity there are several point of the observation to admire the surrounding lands and taking pictures.
In the clear days you can also see the city of Siena northwards, beyond the Crete of Camposodo.
STAY

NEARBY
DINING & ENTERTAINMENT

NEARBY