> Home > What to visit > Palaces and Monuments
P05 - Porta Orientale
Asciano
PALACES AND MONUMENTS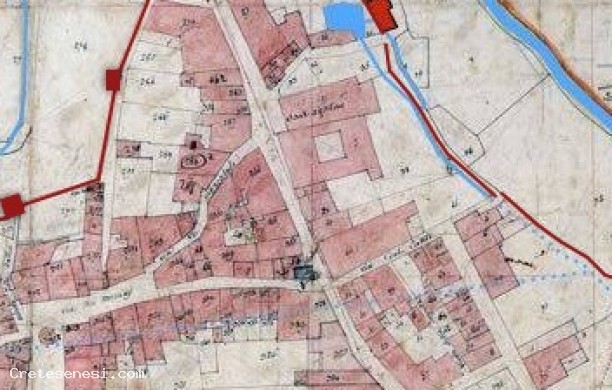 PHONE NUMBERS AND TIMES

P05 - Porta Orientale


Business card (vCard)
Synthetic History
1342 - 1352 probable construction as it belongs to the third high circle of walls
between 1676 and 1813 - demolition

Description
It was a secondary access to the medieval village, open in the direction that led towards Rapolano, on the east side of the city walls which, due to the geographical and orographic position of the place, did not require imposing fortification works.
This door is not present in any of the historical cartographies found, nor are there any reference images. Its existence is confirmed by thanks to Gherardini's report drawn up in 1676.
Click here to access the Walls navigator, which allows you to consult detailed information.

STAY

NEARBY
DINING & ENTERTAINMENT

NEARBY