Anastasia - Merceria e Prodotti Artigianali
Asciano
ABBIGLIAMENTO, CALZATURE E ACCESSORI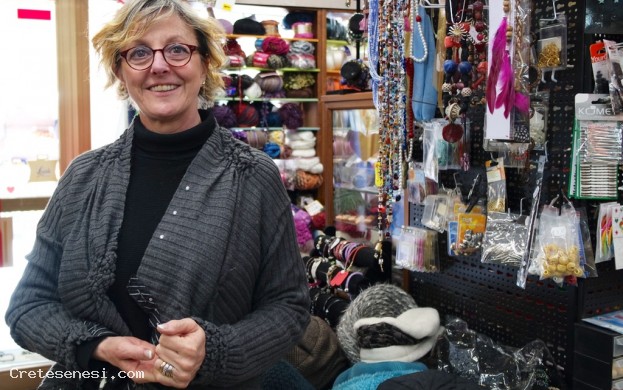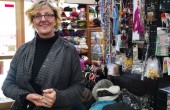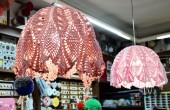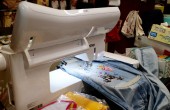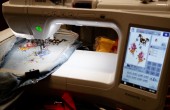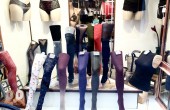 Our shop is located in the center of the town Asciano day, in the midst of Corso Matteotti.
Inside you'll find a wide assortment of haberdashery, underwear, swimwear, fabrics and yarns of all kinds.
You can also take advantage of the advice and experience of the owner, Anastasia, in the choice of your purchases.
In our store you will find many products of the best brands. We are exclusive of Ferre, Chantelle, Row, Lovable, Playtex, Levante, Ori, Triumph and Liberty.
In addition, performing repair work and customizing the various leaders (hems, zippers, etc.)..

Open Sunday Market of the Crete Senesi.