Splendy
Asciano
ARTICOLI DA REGALO E CASALINGHI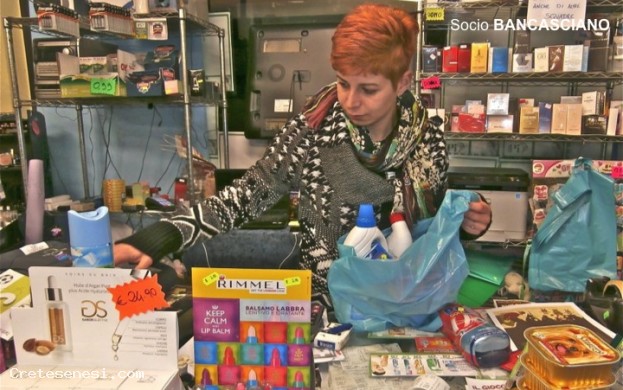 PHONE NUMBERS

Splendy
Via Martiri della Libertà, 1

Telephone 0577 717189
Fax 0577 717189
Where: Asciano (SI)
Time: dalle 9 alle 13,00 e dlle 16 alle 19,30
Closed: lunedì mattina


Business card (vCard)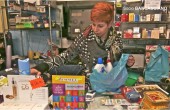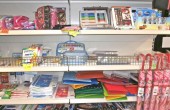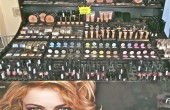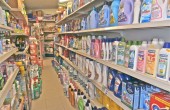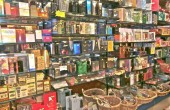 In addition to the courtesy and kindness of the staff, within this store you can find products for the hygiene of the house and of the person, perfumery medium-high level and gift items such as bags, purses, key rings and jewelery.

In addition they are often made excellent deals on many products already cost at full price.

In the weeks prior to the holiday season, the store carries the opening Sunday.